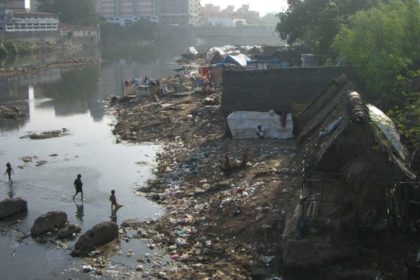 The 2014-2015 GHES application round is now open! The Global Health Equity Scholars (GHES) program offers a unique international experience for Junior Faculty, postdoctoral fellows, and advanced PhD and professional school students. It provides one-year research training fellowship opportunities in global health at top-ranked, NIH-funded centers abroad.
The GHES program is one of five supported by the Global Health Program for Fellows and Scholars funded by the Fogarty International Center at NIH. Led by CGPH core faculty, Dr. Lee W. Riley, from the School of Public Health, this program brings together a consortium that includes the University of California, Berkeley, Florida International University, Stanford University, and Yale University.
This program supports a one-year mentored research fellowship for trainees to study slum-related health topics/challenges. Fellows will spend eight to ten months in low-resource settings at one of the 19 program project sites. The research topics can range from infectious diseases to non-communicable chronicle diseases, environmental health, mental health, urban planning, engineering, education, and others.
This fellowship is designed for citizens or permanent residents of the U.S. and is open to applicants affiliated with the U.S. institutions of the consortium. Low- and middle-income country scholars who work at a pre-approved fellowship international site are also eligible.
The deadline for this round of awards is Monday, December 2, 2013. For more information on eligibility, specific aspects of the fellowship award, and an application, please visit http://ghes.berkeley.edu/